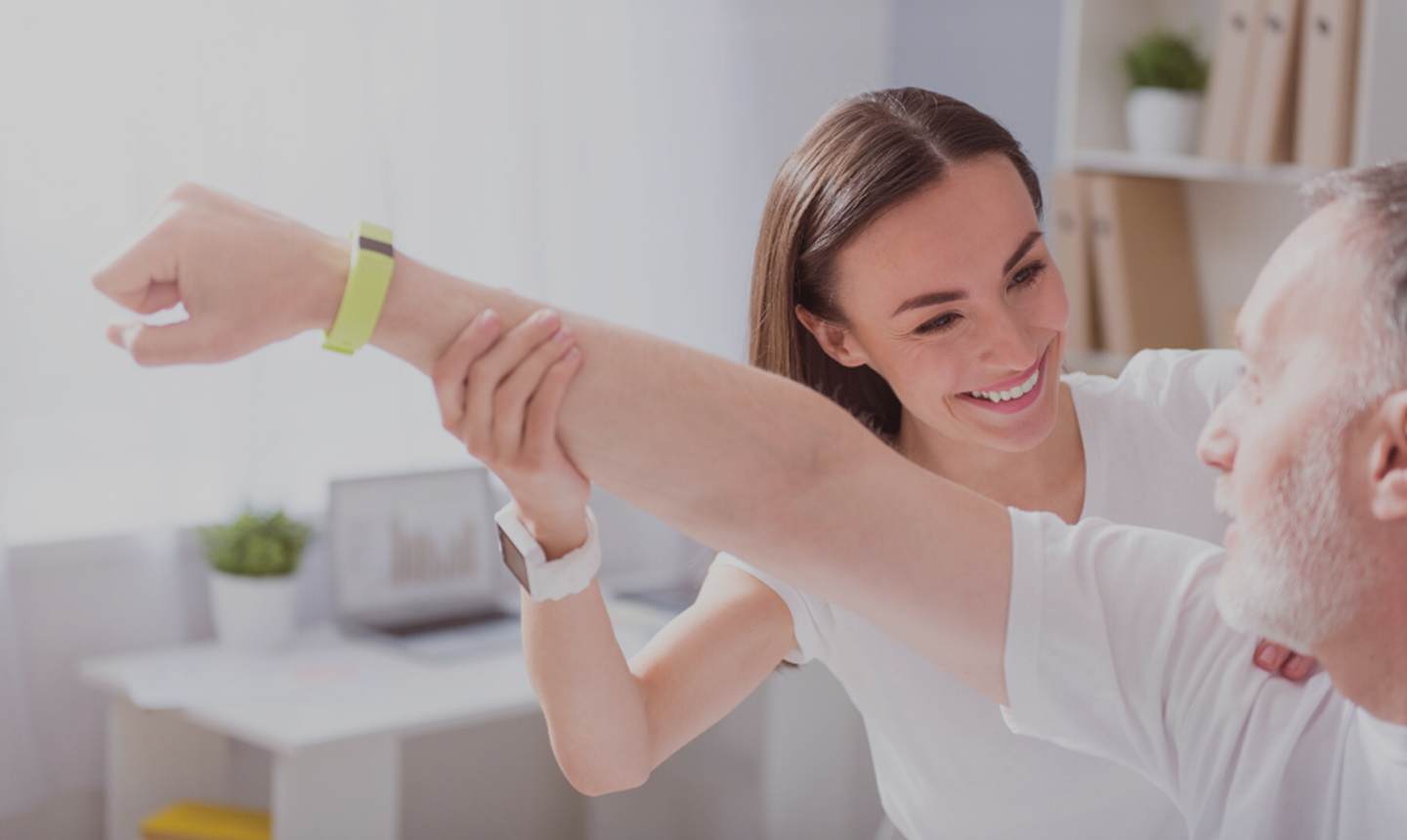 Slide Background

Active Physiotherapy Group
Working together to help get you the results you need.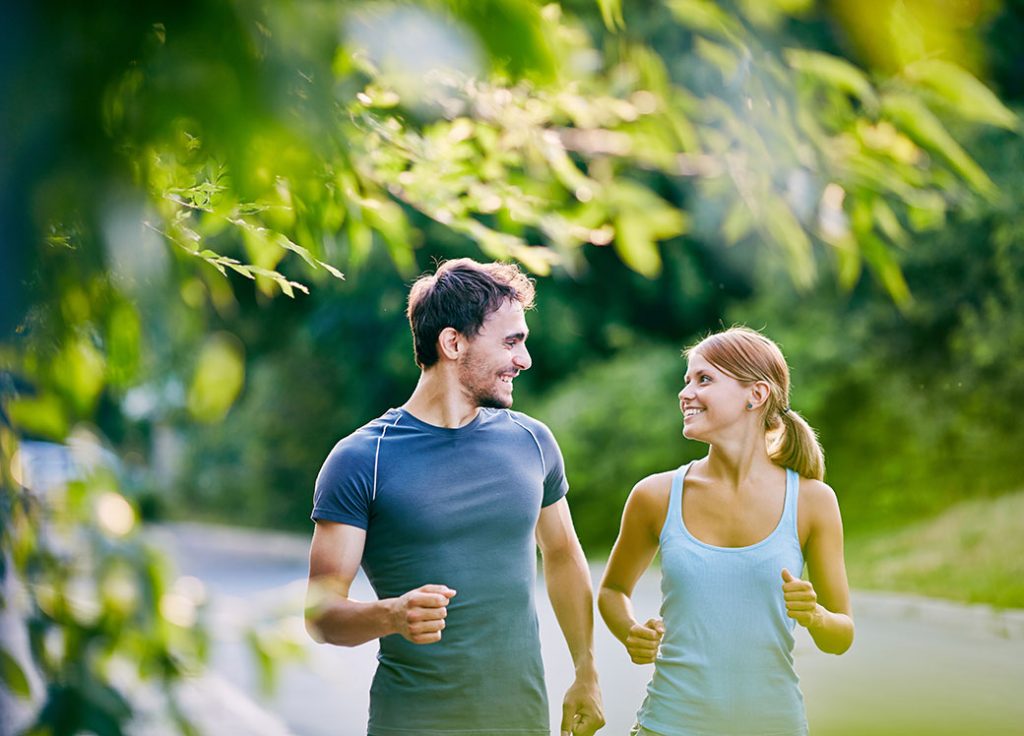 Providing leading physiotherapy services in Perth since 2002.
Welcome to Active Physiotherapy Group.
We are a strong network of Perth wide Physiotherapy Practices that work together with a common goal; to deliver the best quality of care to our patients.
Our group commitment to ongoing education ensures our patients get the best results.
We all share the same philosophy of a high clinical and professional standard and strive for excellence in service to our patients.
Our clinics offer early morning and evening appointments and most are open on weekends. This is because we understand how important it is to provide an accessible service to treat your problem correctly.
Slide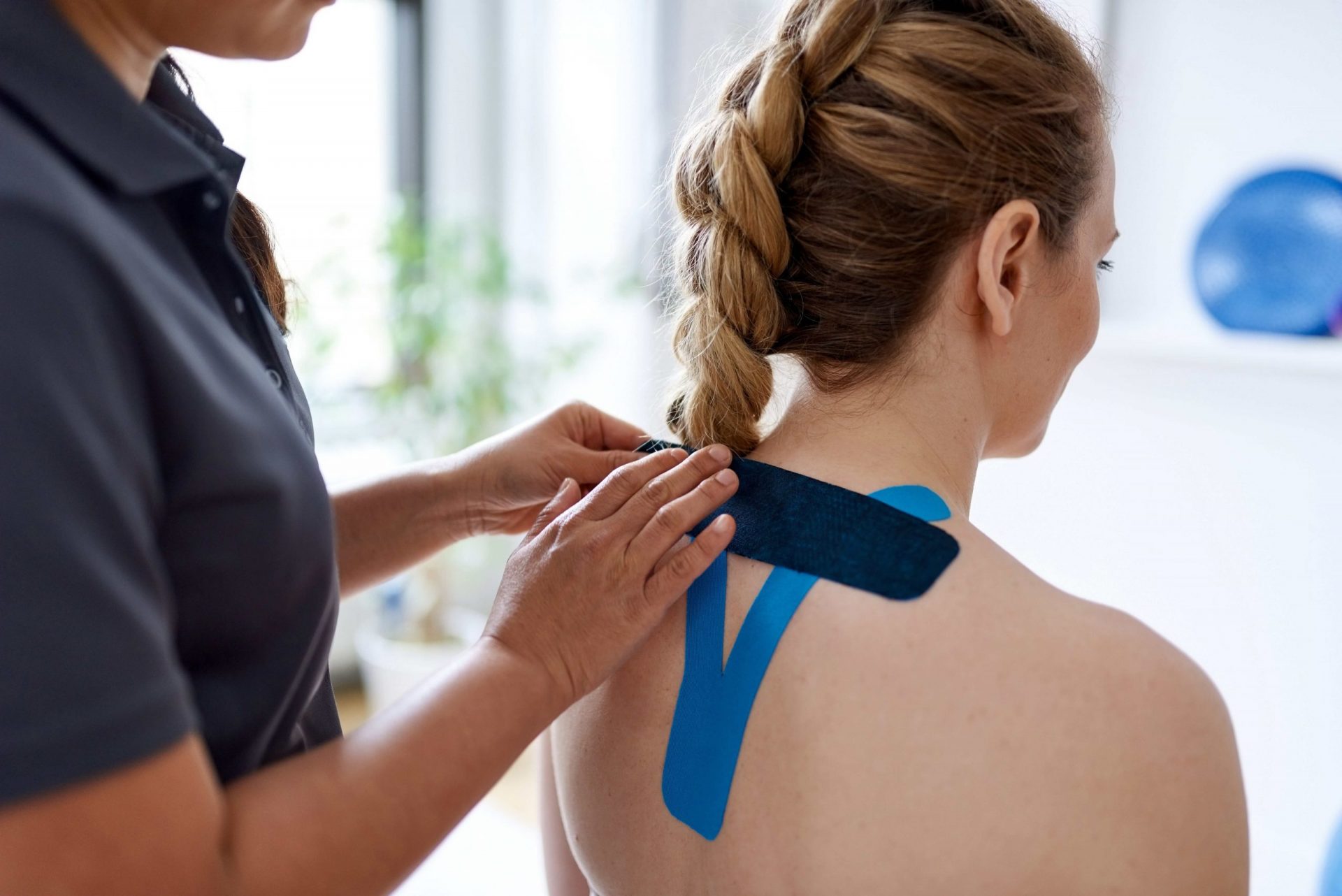 Slide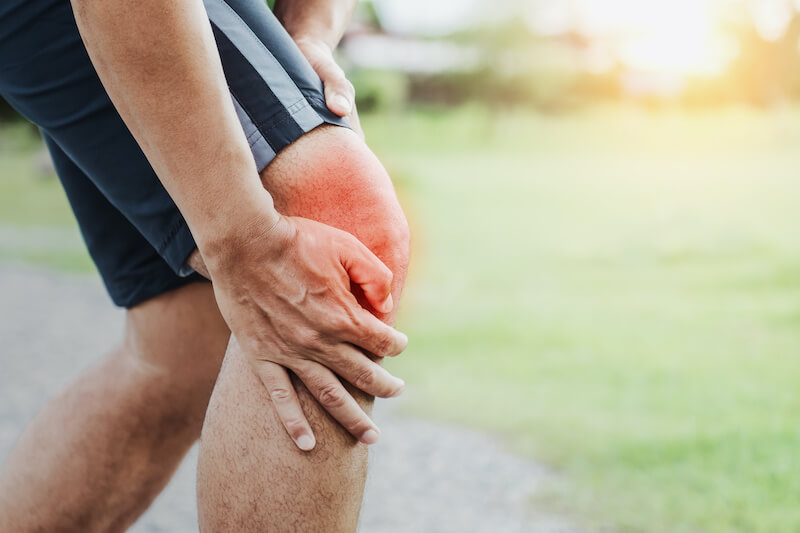 Slide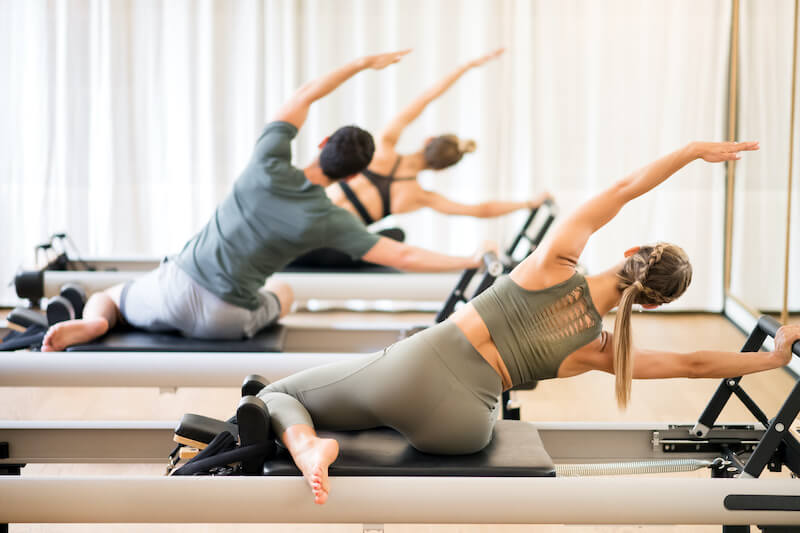 Slide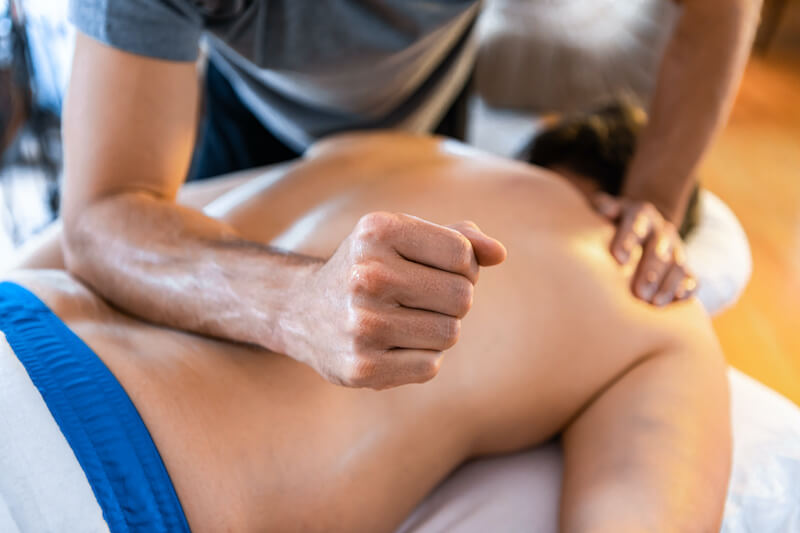 Slide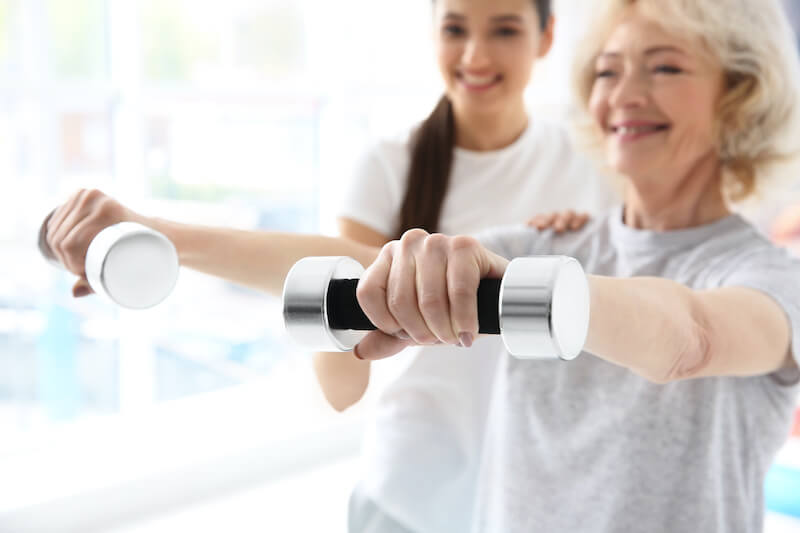 Slide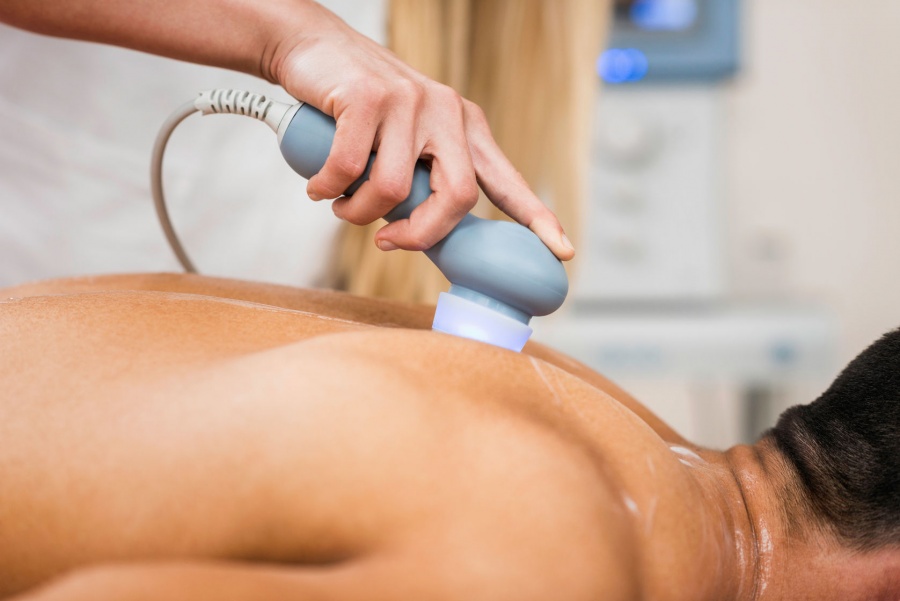 Realtime Ultrasound Imaging
Slide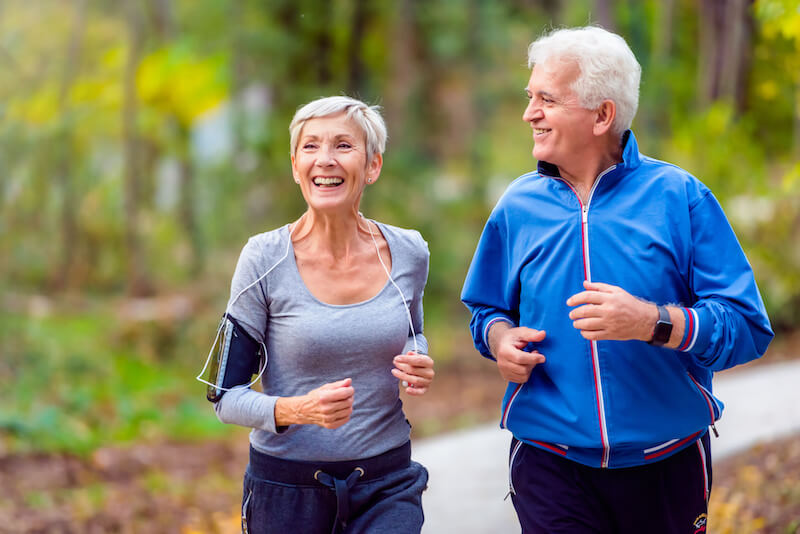 Slide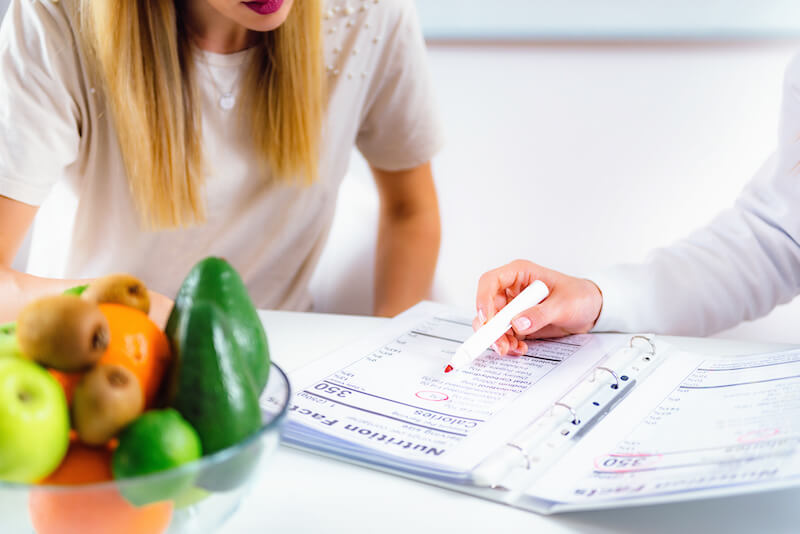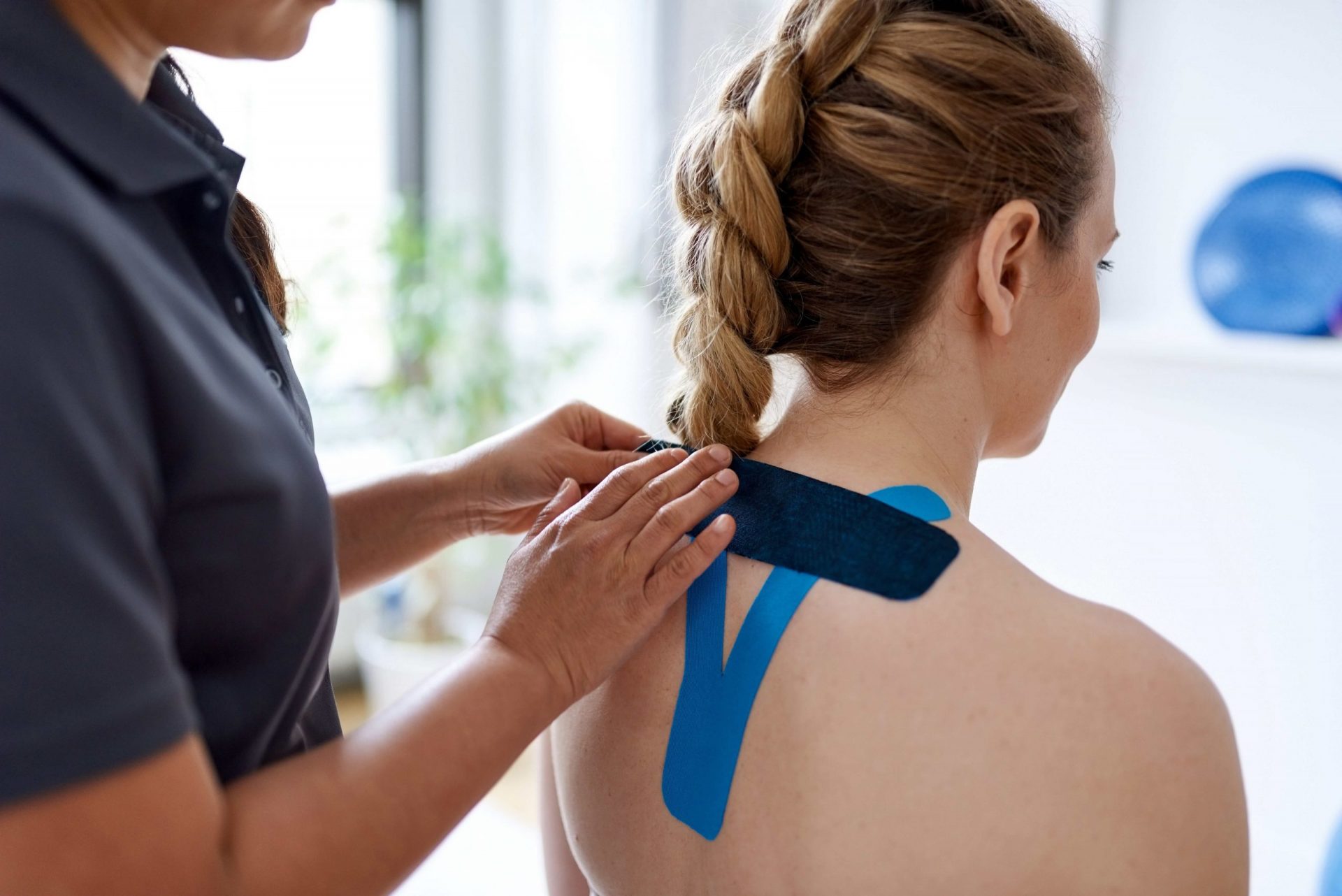 Neck and
Back Care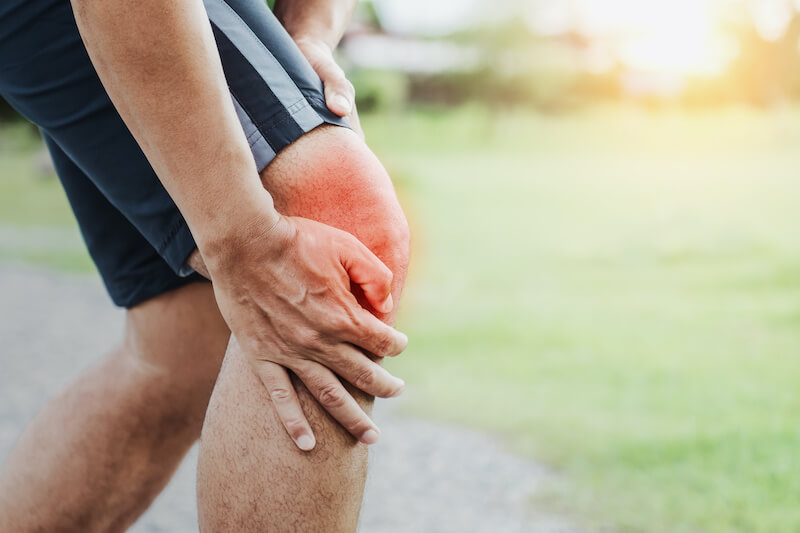 Sports Injury
Management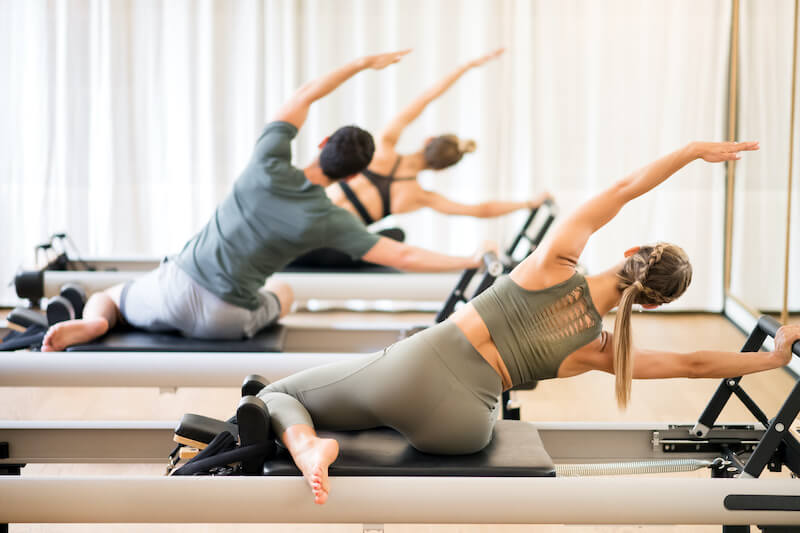 Clinical
Pilates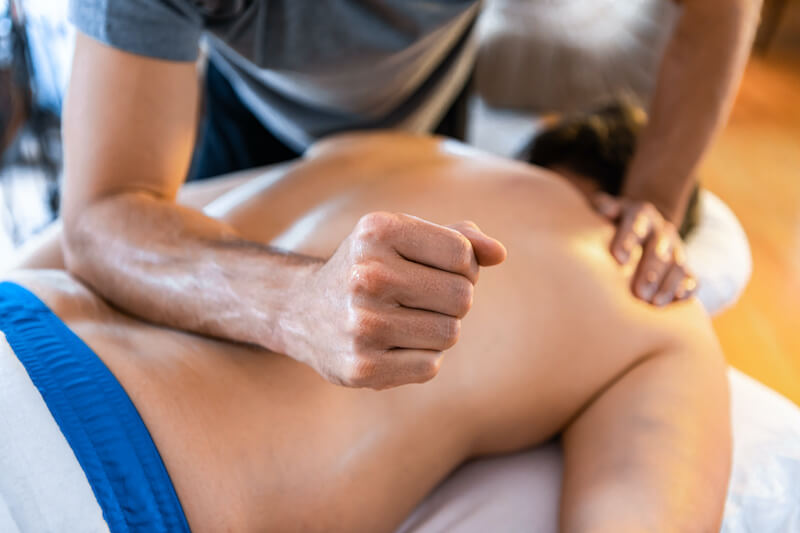 Massage
Therapy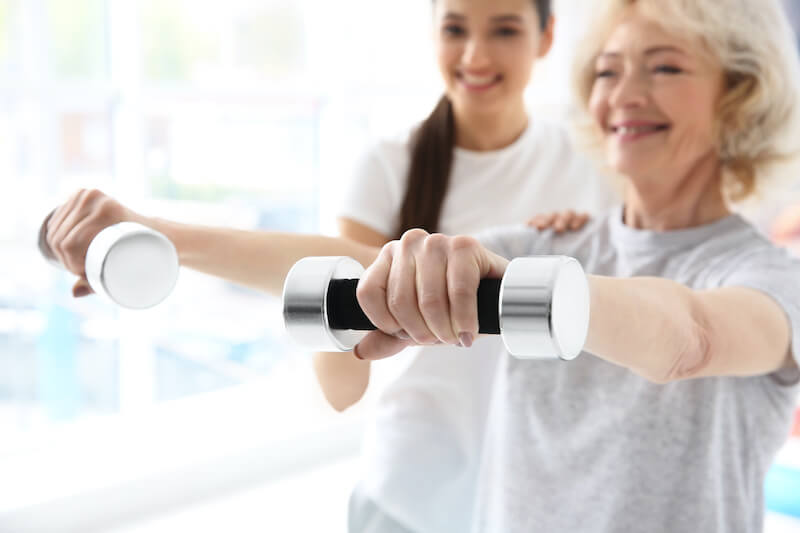 Exercise
Rehabilitation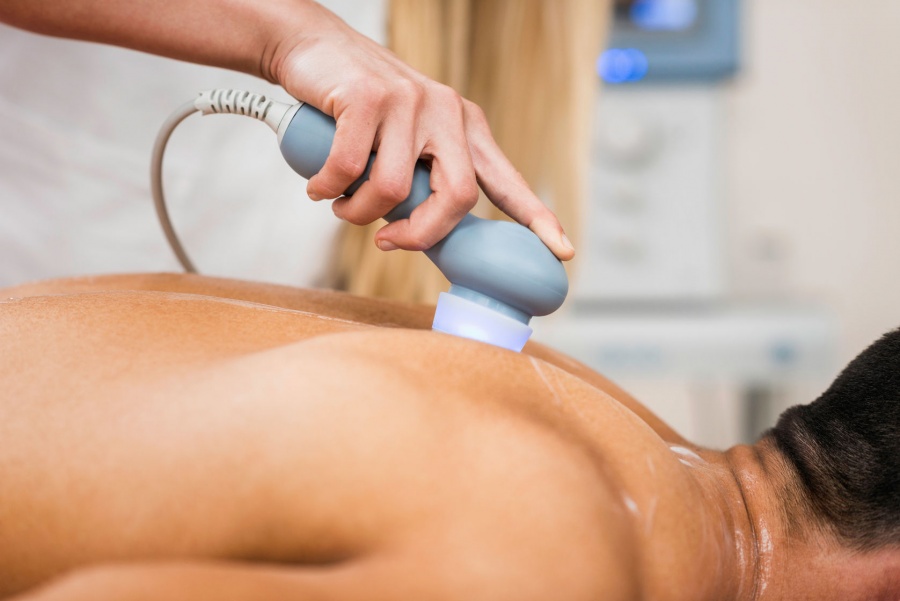 Realtime
Ultrasound Imaging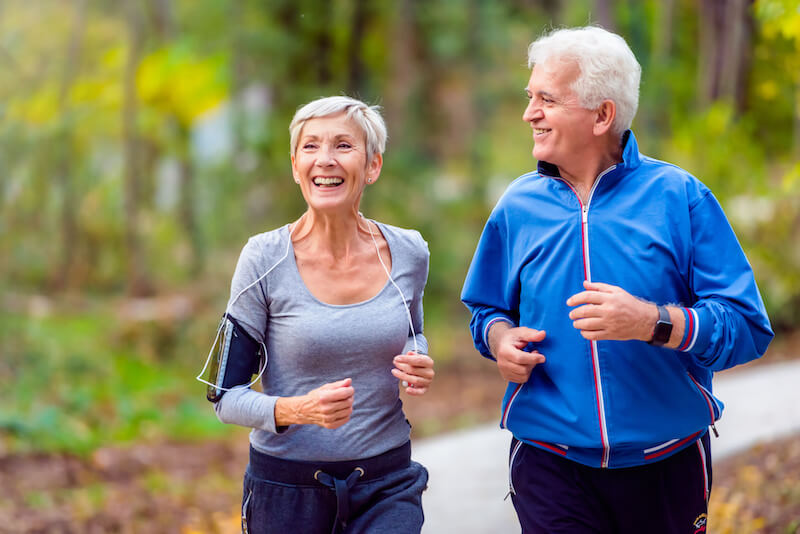 Womens &
Men's Health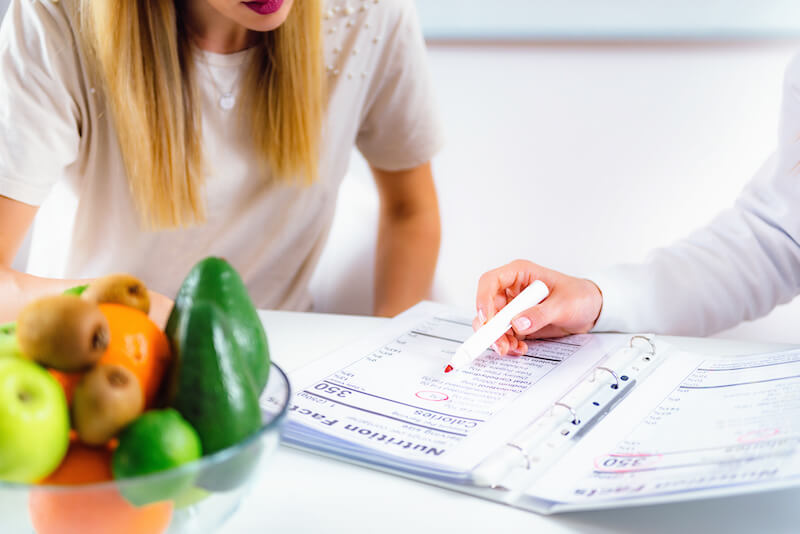 Dietetics
Together we help you stay active
and pain free, every day.
Explore our locations here
Explore our locations here
Working with Health Funds