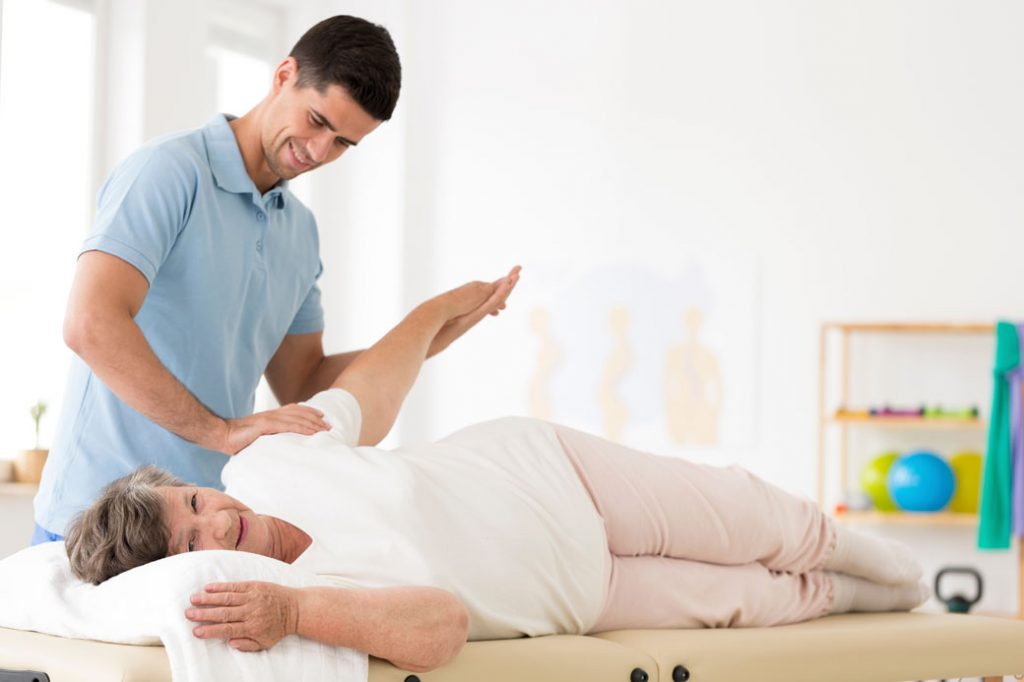 Welcome to The Active Physiotherapy Group
The Active Physiotherapy Group is a network of 10 individually owned and operated Perth physiotherapy practices covering the Perth metropolitan area.
We work together with a common goal; to deliver the best quality of care to our patients.
Our commitment to ongoing education ensures our patients get the best results
We offer Physiotherapy and rehabilitation services that include Neck and Back Care, Sports Injury Management, Clinical Pilates, Massage Therapy, Exercise Rehabilitation, Hydrotherapy, Dietetics and more.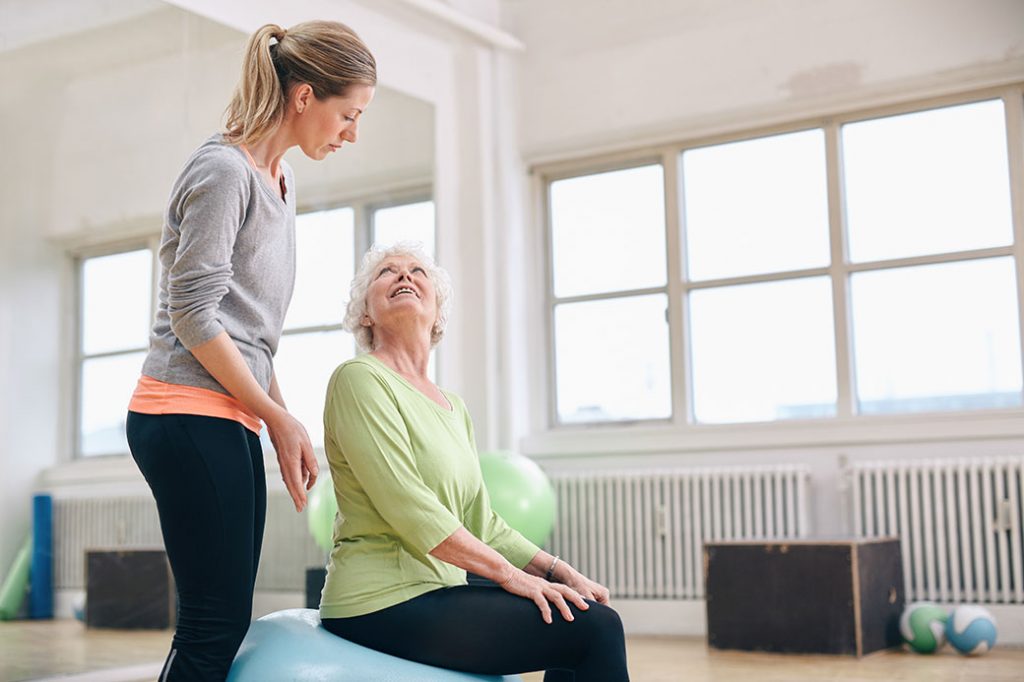 At Active Physiotherapy Group, our goal is not to be the biggest, but to be the best.
In our alliance we share the same values, passion, commitment to our patients and quality of care.
Patients throughout the Active Physiotherapy Group know they can trust our practitioners to deliver high quality individualised benchmark assessments, therapy and rehabilitation in order to deliver the best results.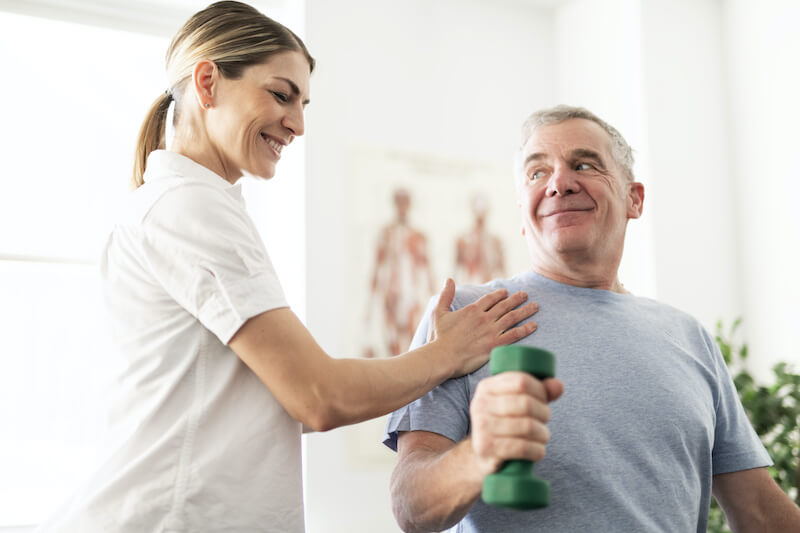 Why should I see an Active Group Physiotherapist?
All our Physiotherapists are fully qualified and all regularly attend continuing education sessions to ensure they will incorporate the most up to date assessment and treatment techniques available to ensure you receive the best evidence-based treatment, and get you reaching your goals faster.
Helping you get the best out of life since 2002